Webinar Binnenluchtzuivering - 1 Juni 2021 @10u00
2021/05/04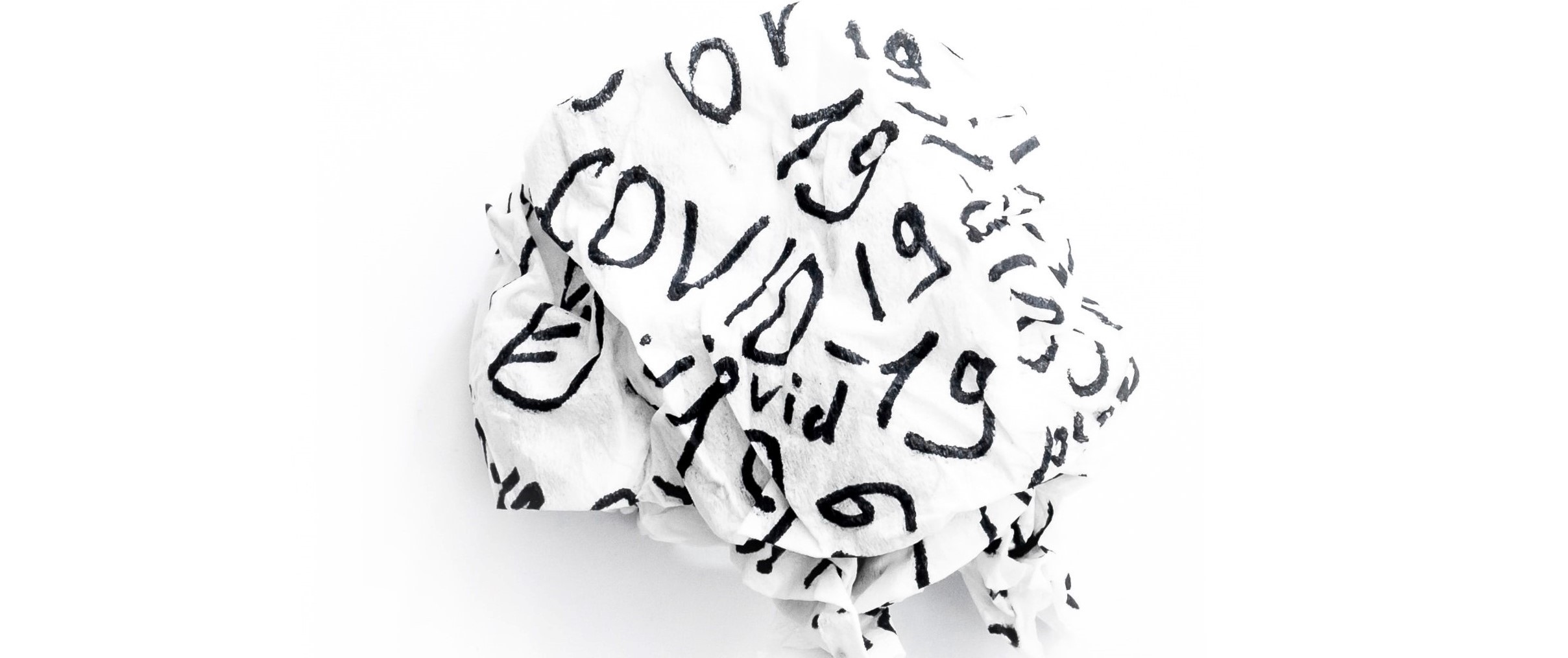 Engelstalig Webinar
Covid-19 : the opportunities of indoor air purification as an additional layer of protection against airborne transmission of viruses.
Over the past year we have all learned to comply with the many measures suggested to keep our businesses and organizations Covid-free. Social distancing, mask wearing and routinely disinfecting our hands have become our new way of life. Yet, one crucial element has long been overlooked: air. Corona travels through the air in ultra-small droplets called aerosols. When we talk, cough or sneeze, these aerosols are dispersed throughout the room, potentially contaminating every person in their path. By ventilating adequately we can provide safety, but windowless offices, small spaces or rooms in which several people congregate, are still challenging. In such situations it remains unclear how we can protect ourselves, our employees, our customers or our patients in the most effective way.
This webinar will inform you on (1) what is considered to be a safe indoor environment and (2) how air purification can provide an additional layer of protection. An international expert panel will offer their insights and elaborate on the lessons learned. 
Webinar is free thanks to the financial support of VLAIO #sterkondernemen en Vinçotte.
Program
10.00 – 10.10 h :    Welcome by Jade Verrept, eu.reca vzw
10.10 – 11.00 h :     
• "Lessons we learned from the current pandemic related to a healthy indoor climate: the sense and nonsense about ventilation, CO2 meters and air purification." Dr. Marianne Stranger, VITO. 
• "How Covid-19 spreads through the air: understanding the transmission to mitigate the risk". Prof. Dr. Giorgio Buonanno, University of Cassino and Southern Lazio, Italy.
• "An overview of the existing air purification technologies and the scientific evidence in view of Covid-19." Hannu Salmela, Technical Research Centre of Finlan
11.00 – 11.45 h :    A debate on air purification technologies. Is air purification effective? Which parameters are relevant in validating air purification techniques? Which techniques are available and do they provide adequate safety? Can we rely on air purification to replace other protective measures?  
Panel : 
•    Prof. dr. Erika Vlieghe (University Hospital Antwerp, Chairman GEMS expert group)
•    Prof. dr. Giorgio Buonanno (University of Cassino and Southern Lazio)
•    Dr. Hanna Leppanen, (Finnish Institute for Health and Welfare)
•    Hannu Salmela, (Technical Research Centre of Finland)
•    Dr. Wouter Arrazola de Oñate (medical director Association for Respiratory Health and Tuberculosis Control- VRGT)
•    Agentschap Zorg en Gezondheid
•    WTCB
Moderator : Dr. Marianne Stranger (VITO)
11.45 - 12.15 h : Q&A