anicells

Anicells wants to support companies in the valorisation of their cell therapeutic research by expanding and making a GMP-certified accelerator available.
This is a complete concept consisting of (1) GMP certified lab facilities, (2) qualified personnel, (3) experts with knowledge in medical logistics, engineering and lean manufacturing, (4) consultants with expertise in legal and regulations for the interactions with the FAMHP and CAT and (5) business developers for the support of the utilisation plan.
In this co-creation model, the companies can translate their research into a cell therapeutic product, start the first clinical studies, optimise the production process, develop the logistics process and start their implementation plan. The accelerator will be opened to SMEs, start-ups and spin-offs from different regions. As a result, anicells has the potential to accelerate the valorisation of academic and industrial research within cell therapy and thus facilitate the marketing of cell therapeutic products through spin-off processes.
With the support of Flanders ERDF, we aim - via the infrastructure, the training modules for cell manipulation technologists as well as the cell therapy cluster - to strengthen the innovation ecosystem around cell therapy and to reinforce the competitive position and anchoring of Flemish companies.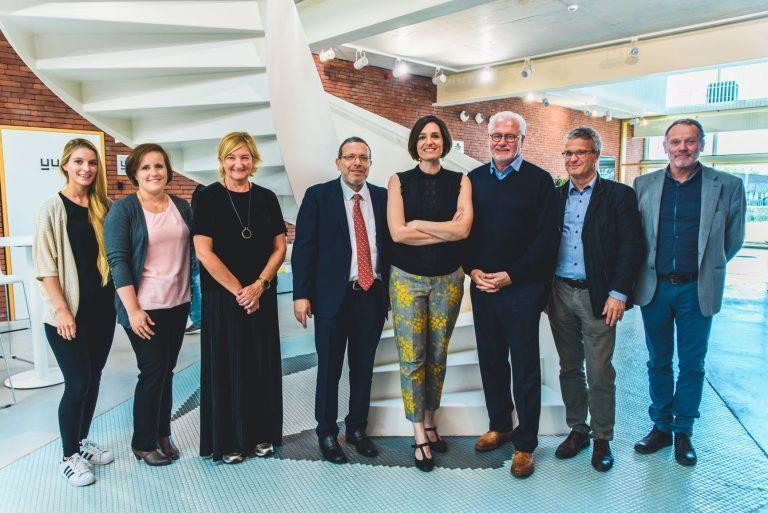 Contact details: