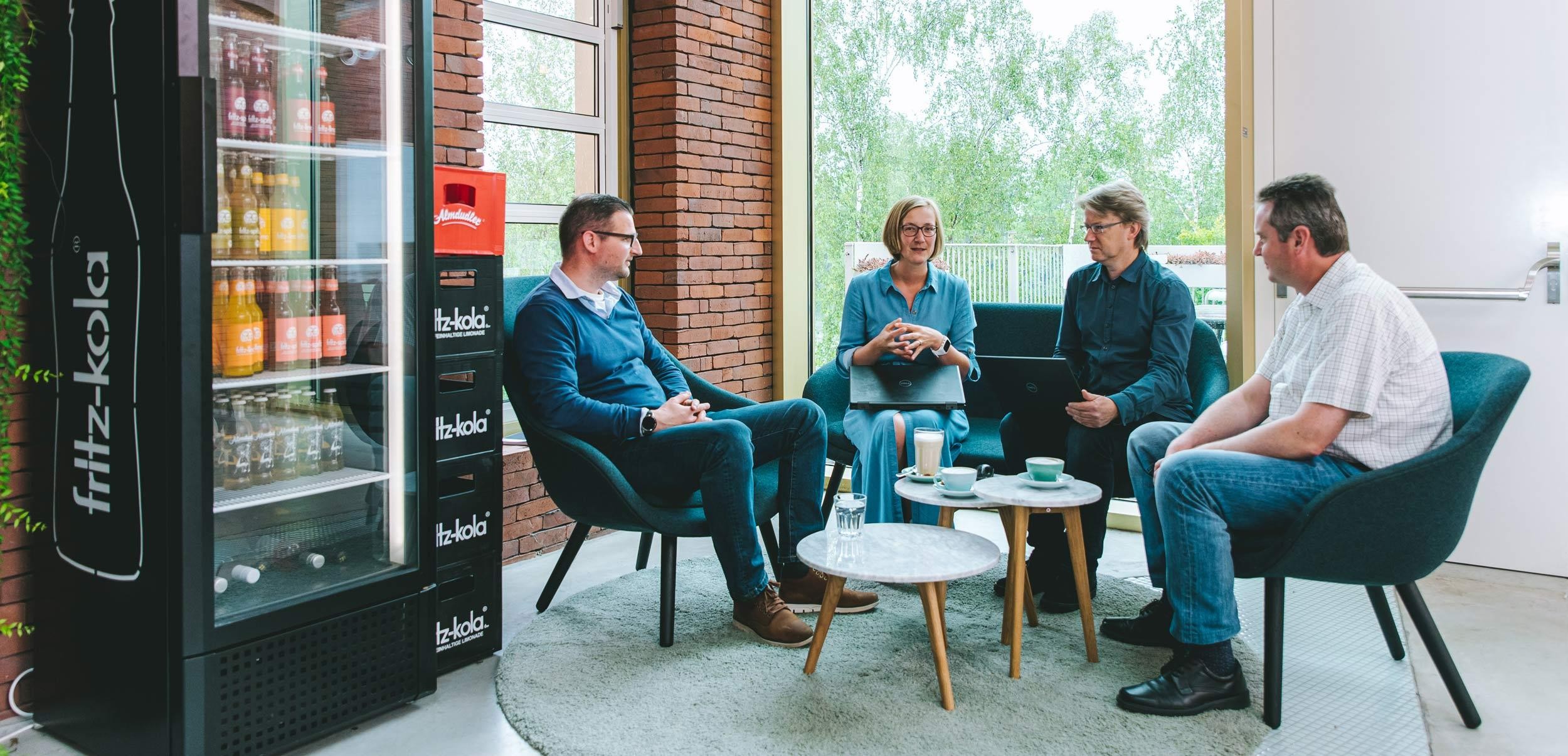 Wonderfully relaxing
At the Science Park you can enjoy a cup of coffee, stretch your legs on our walking path, go for a jog or use our foosball table with a colleague. Afterwards, you'll get back to work with a fresh mind. This way, you can boost both your productivity and happiness at work. So it's a win-win. The Science Park is a unique environment where you don't work because you have to, but because you want to. Relaxation means less stress and therefore better performance. Someone who's happy at work is often more productive, less likely to get sick and is better able to work with others. The Science Park is therefore fully committed to relaxation.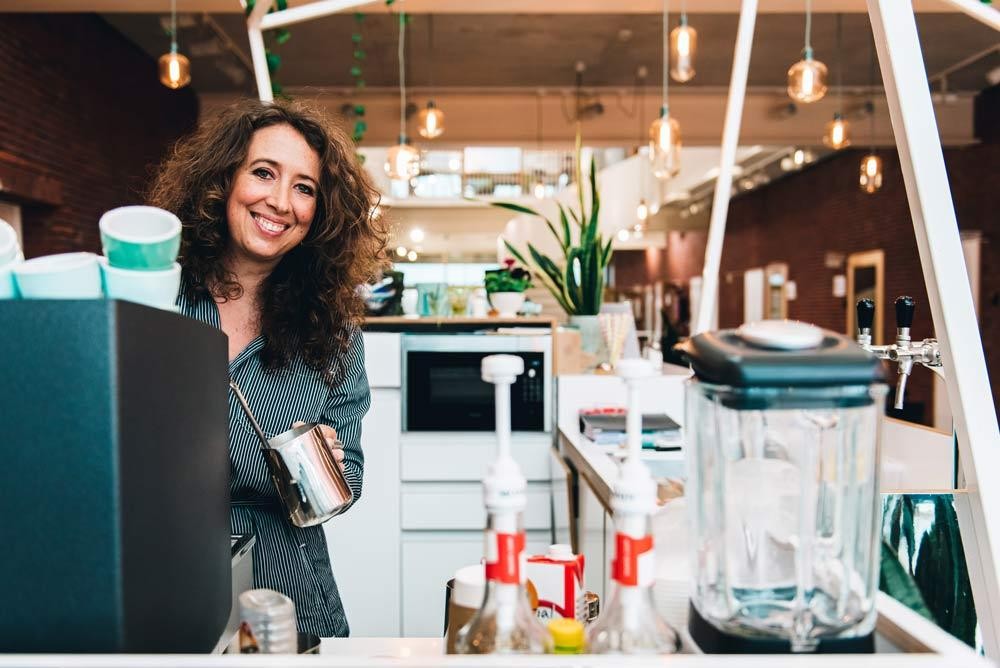 Enjoy in the greenery
If you want to clear your head, take a walk in the greenery. Discover our walking path in the park, walk along a water feature, spot a kingfisher or take a beautiful photo of the mushrooms and recharge your batteries. Did you know that spending 20 minutes in a forest or park significantly lowers your stress hormones? In addition, exercise releases dopamine, which makes you happier and more creative.
In good weather you can also have lunch in the afternoon at one of the many picnic areas in the park or on the terrace of our house bar Harriet. Incidentally, a meeting in the green is not only more pleasant, it's often also more efficient. So don't hesitate, just do it!
Do you have a competitive streak? Then be sure to participate in our annual outdoor table tennis and foosball tournament. You can practice to your heart's content with a colleague or other entrepreneur because balls and paddles are available at the reception of Darwin.
Our vibrant community also helps you relax with a delicious "foodie" meal at Coffee Bar Harriet, a cosy happy hour or inspiring session.