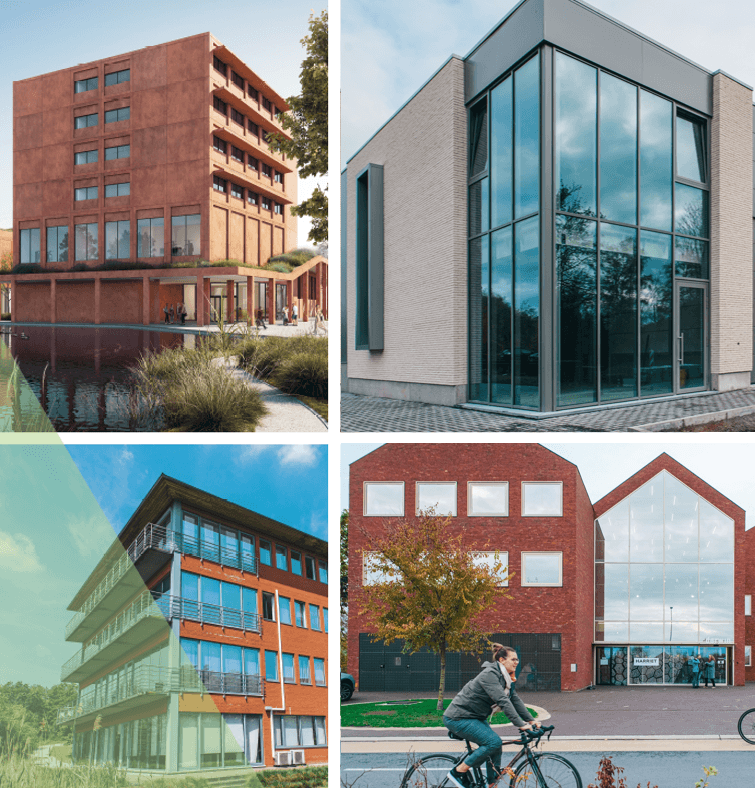 For rent labs & offices
View our range of offices and labs for rent here. Don't see exactly what you're looking for to set up your activities at the Science Park? Contact us and together we will see if we can come up with a solution.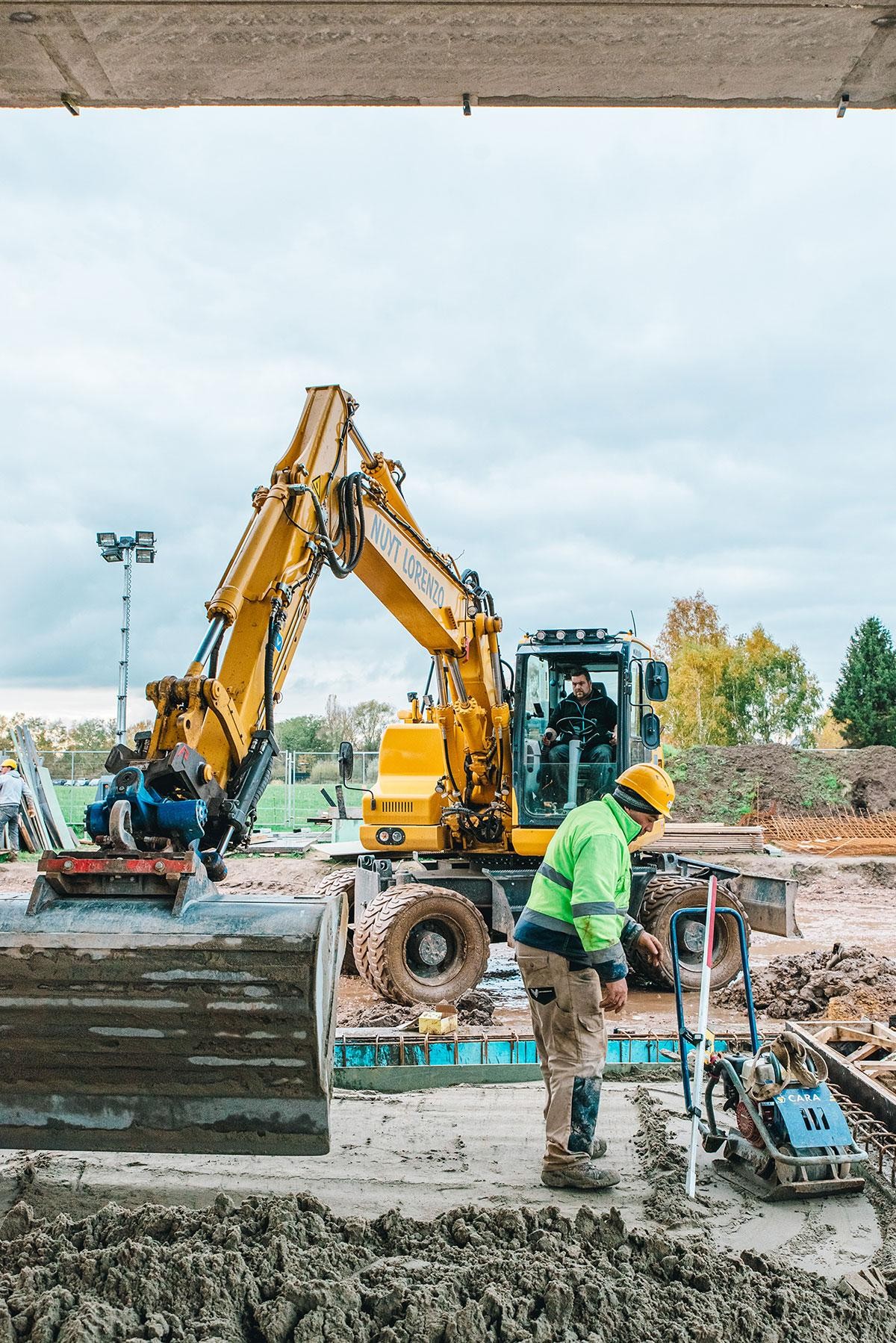 The ideal location for innovative, research-driven companies in the health and environmental sectors. From start-up to multinational: all are welcome to join us.
Office space for rent
Are you looking for an office to set up your company? Whatever the space required, you can find out here which offices are available for your company.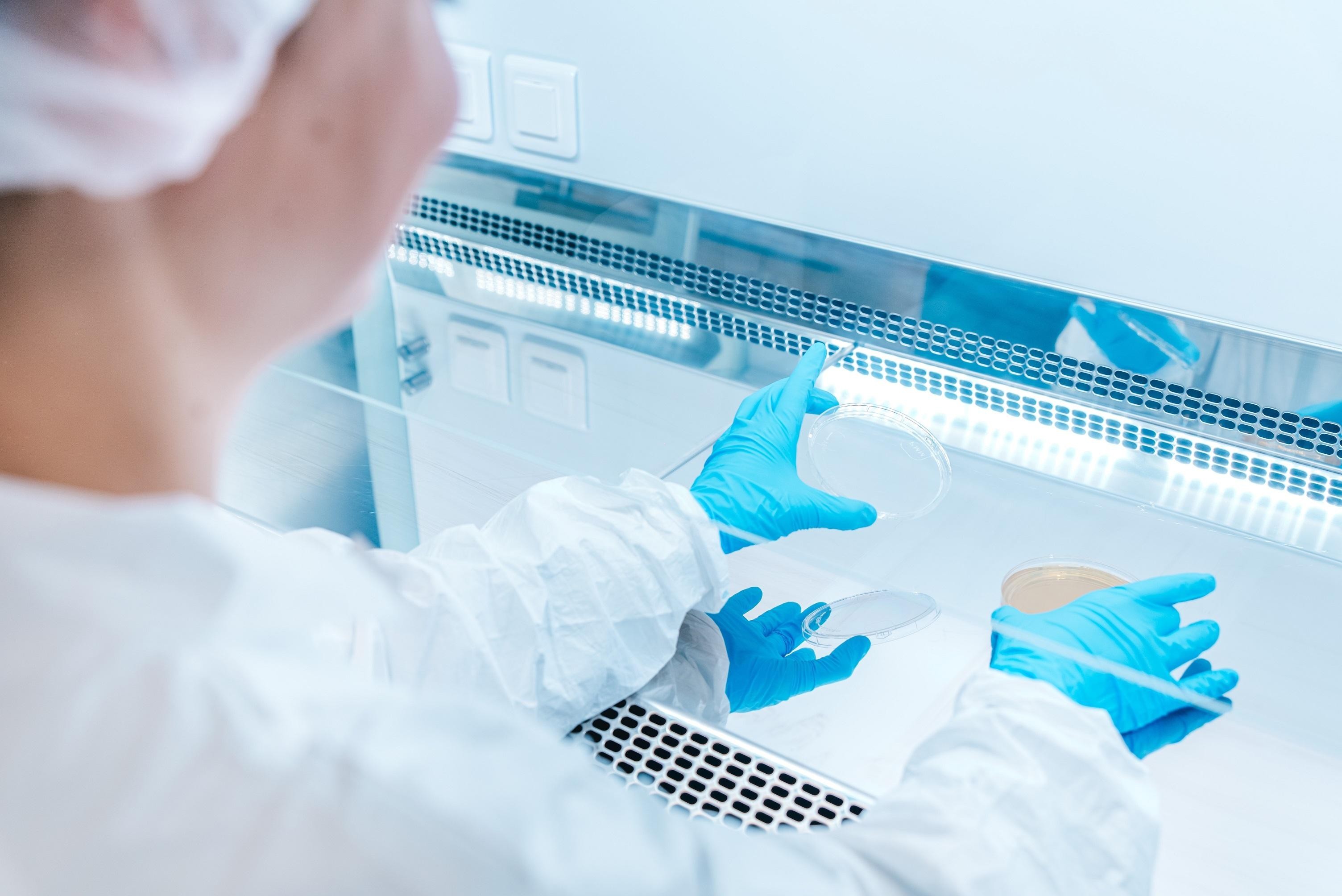 Lab for rent
Do you need a lab to start up your company at the Science Park University of Antwerp? Whatever the space surface area required, you can find out which labs are available here.