Banner Chemicals & Surfachem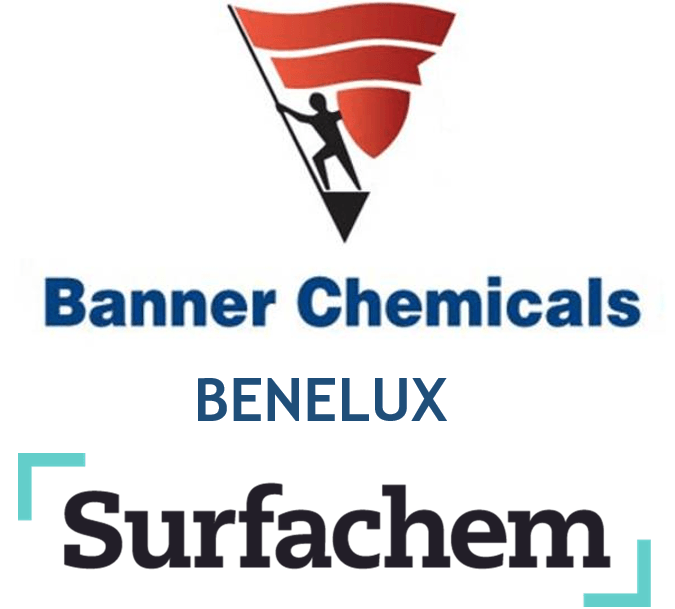 With a large customer base, Banner offers its clients tremendous market exposure: the key to our ethos is the close collaboration we embrace with our customers and the world-class chemical producers we represent.
Surfachem Group, a company of 2M Holdings Ltd, is an international distributor of specialty chemicals. In partnership with leading manufacturers, Surfachem delivers sustainable solutions to customers in more than 65 countries by offering exceptional technical and logistics expertise. Surfachem, with headquarters in the UK and subsidiaries in Brazil, Poland, Germany, Scandinavia and the Benelux region, offers industry-leading knowledge and capabilities.
Surfachem's goal is to work in synergy with its clients and customers by delivering Chemistry for a Better Life ™.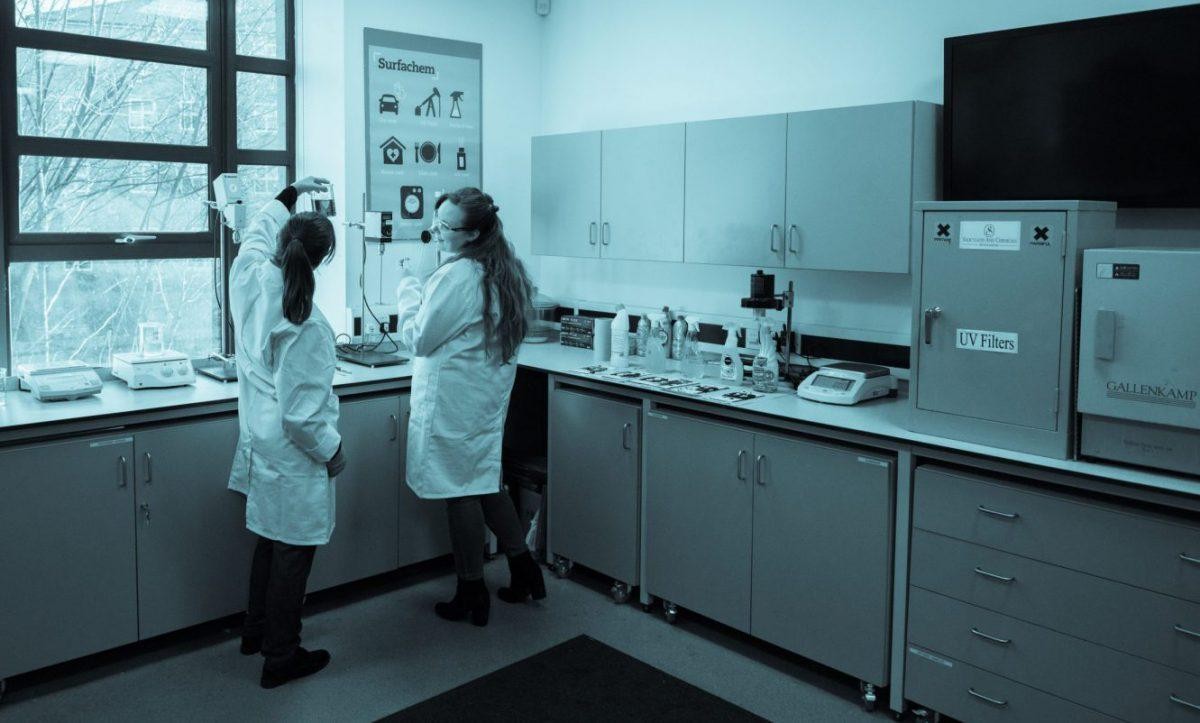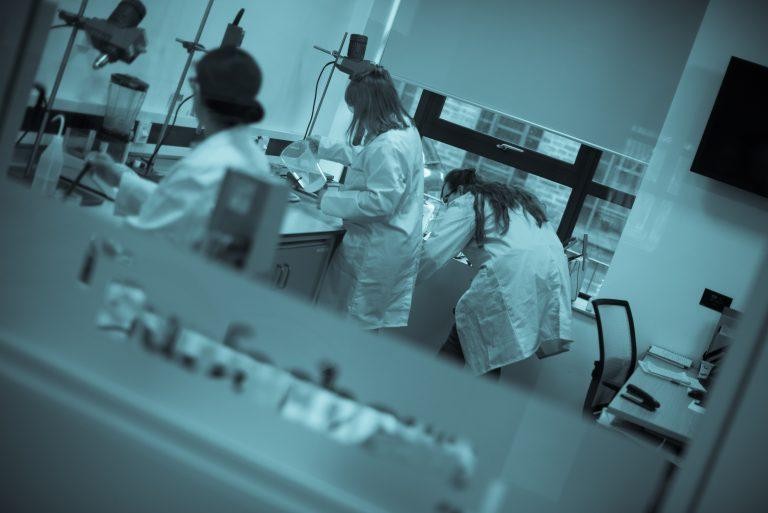 Contact: