Vetoquinol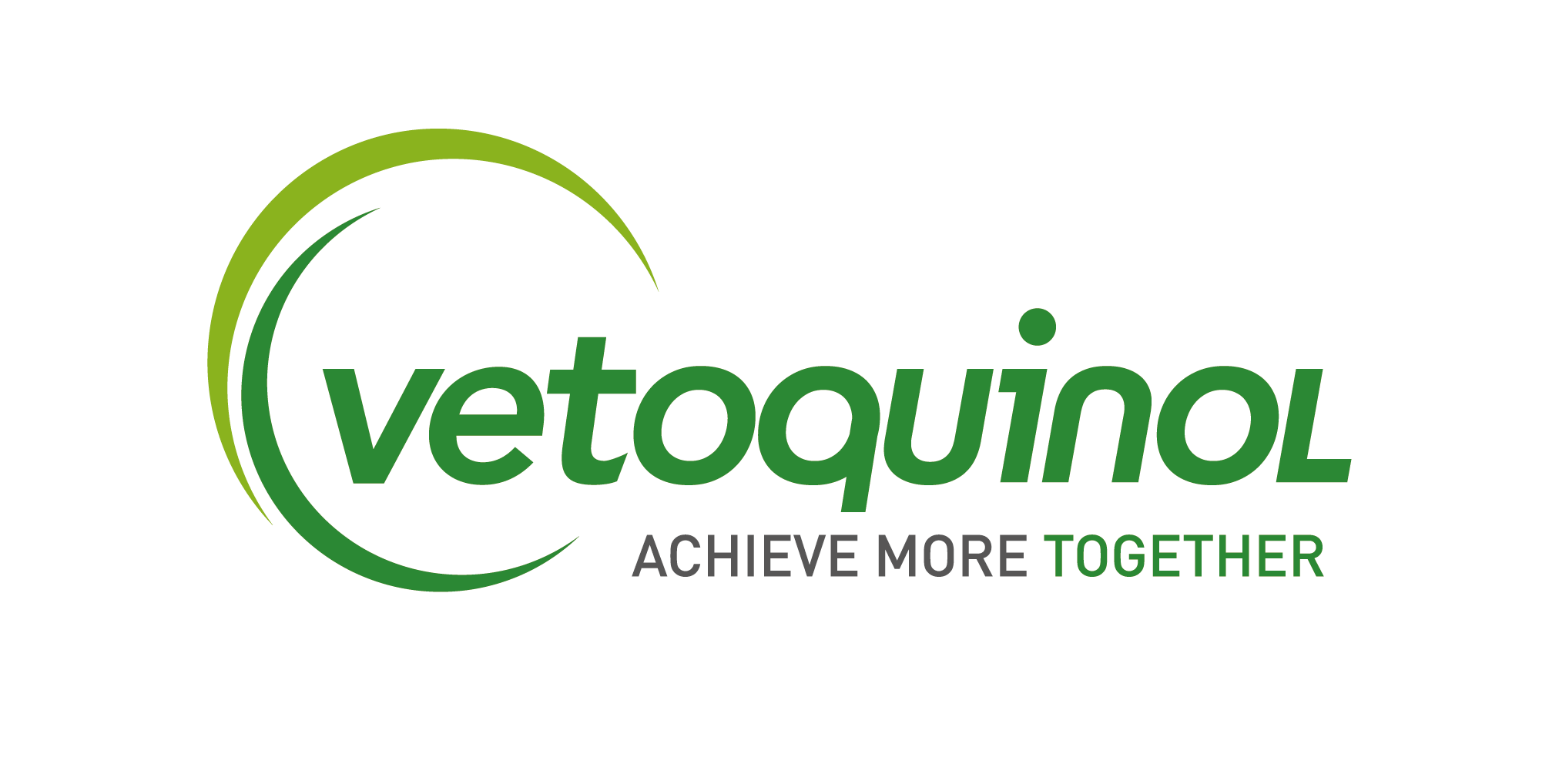 Since its foundation in France in 1933, Vetoquinol became one of the leading global animal health companies, relying on innovation and geographical diversification.

The listed group ranks among the top 10 veterinary pharmaceutical companies worldwide thanks to a direct presence in 24 countries across Europe, the Americas and the Asia Pacific region and with almost 60 distributors. The family-owned company develops, produces and sells innovative veterinary drugs and non-medicinal products for farm animals (cattle and pigs) and pets (dogs and cats). The group's expertise in the fields of infectious diseases, pain and inflammation is widely recognised.

During nine decades, the company's culture is based on trusted relationships with veterinarians, breeders and pet owners. The logo and tagline are the perfect embodiment of the Vetoquinol brand: Achieve More Together. Together with experts, partners and customers, the more than 2,500 employees build customised and sustainable animal health solutions for a better planet.

Animal health, and therefore the welfare of both humans and animals, is at the heart of Vetoquinol.