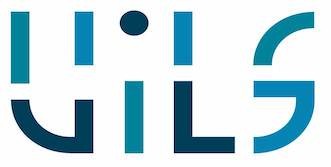 VILS are expert Process Designers, Process Architects and Engineers with a large experience and long trackrecord in the design and construction of facilities for Cell and Gene therapies as well as for Cellular Agriculture.
We design and build dedicated labs and production facilities, together with our sister company BILS, that develop and produce the therapies of tomorrow. 
Using our methodology, we are among the fastest project delivery companies in the sector with record beating projects for companies such as Exothera, eTheRNA, Batavia, Cellistic, Celonic, MosaMeat, Peace of Meat and many others. 
We moved into our new office in the ISALA building in March 2023 and are super enthusiastic about the vibe in this new eco-system at Niel.