We want to provide maximum support for the growth of clusters from the Science Park. Clusters are valuable networks within which companies, researchers and other stakeholders such as government, training providers or - when focusing on health-related themes - doctors and patient groups, exchange experience and know-how with the aim of devising better solutions and accelerating innovation.
A well-functioning cluster offers many benefits to all stakeholders involved. You can coach start-ups and scale-ups from within the network, you can link companies to research organisations, facilitate co-creation processes, develop targeted training courses or set up specialised infrastructure, ... the possibilities are tremendous, just like the added value you can gain from this. As the operator of the Science Park, we have already acquired a great deal of experience in managing communal services and facilities. So, the step towards helping to set up clusters was not that big.
"Today we support two networks, eu.reca and at.las. The dynamics they bring to the park are very valuable. We are therefore open to exploring the feasibility of new clusters."
eu.reca
European Respiratory Cluster Antwerp
eu.reca is a knowledge platform that focuses on the human lung and the fight against lung diseases. The respiratory sector is in full evolution; there is an increasing prevalence of lung problems, but also an enormous drive to market new treatments.
As a catalyst for innovation, eu.reca brings promising start-ups into contact with investors, pharmaceutical companies with product designers, academics with entrepreneurs. The starting point is that we can facilitate the development of new technologies and therapies through interaction. Today eu.reca mainly focuses on topics such as air quality, asthma, composition of new medication and smart devices.
Discover everything about this ecosystem at:
info@eureca.world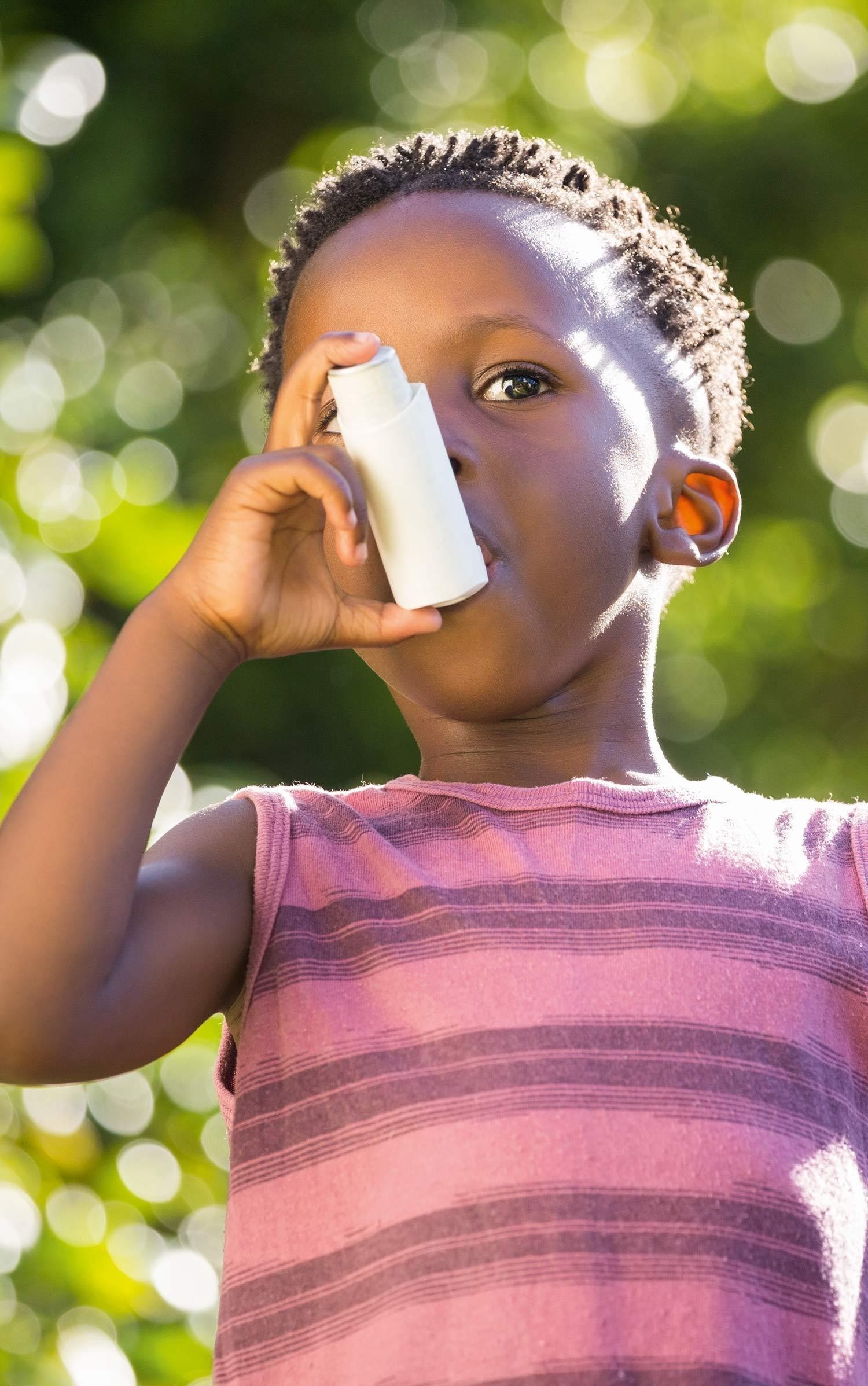 at.las
Leveraging Affordable Solutions for Advanced Therapies
at.las is an ecosystem for companies active in advanced therapies. The initiative has been led by and primarily for researcher entrepreneurs who want to bring their therapy to the patient. Because the challenges within cell therapy, gene therapy and tissue engineering are huge, at.las is committed to sharing experiences, spreading know-how and connecting the right people.
Are you as a researcher looking for advice, for GMP research infrastructure, for financial resources? As a service provider, do you want to share your expertise with researchers? Do you want to stay informed about what's going on in the fascinating world of ATMP?
Read all about it on:
info@advancedtherapies.world