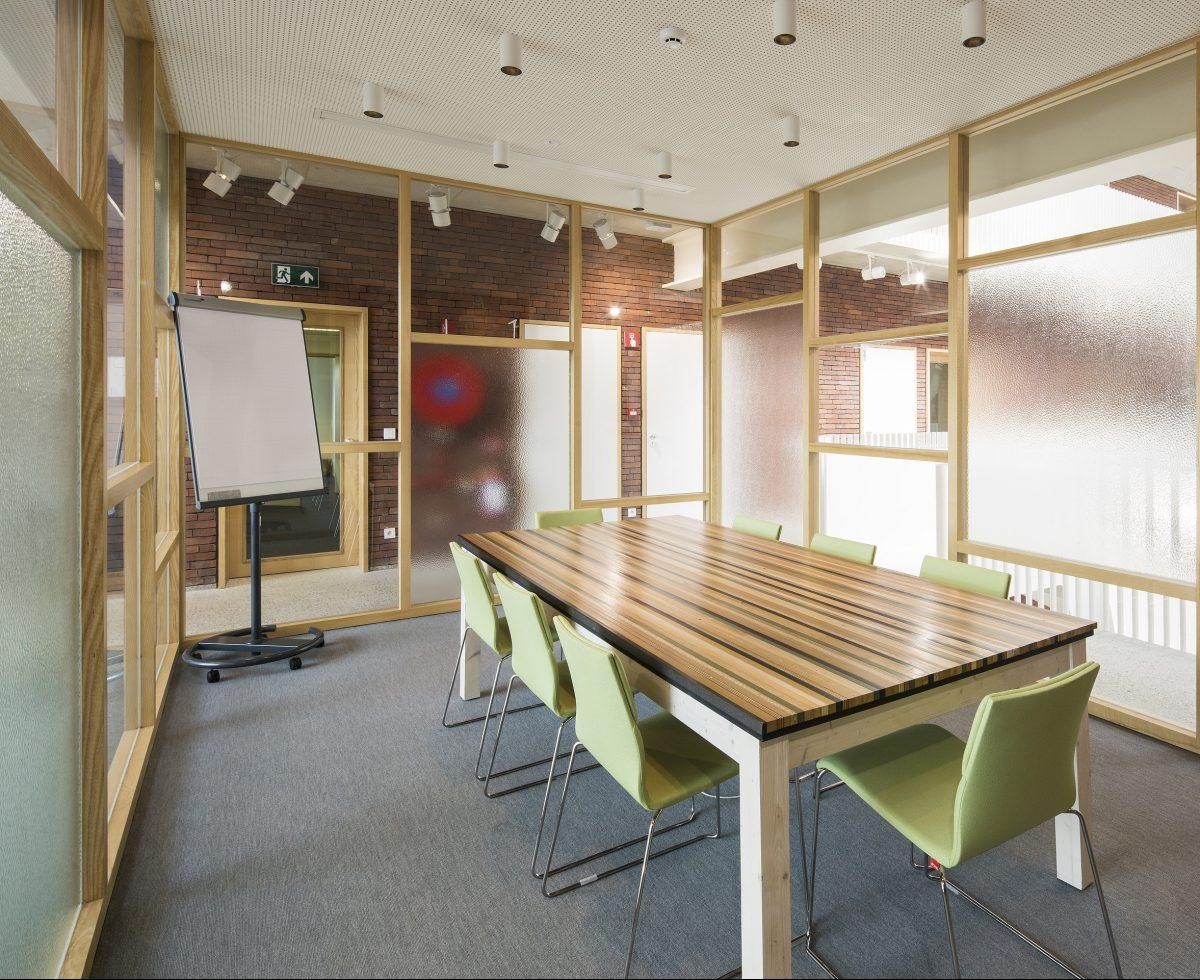 Platypus 6p
These comfortable conference rooms for up to 6 people are located on the first floor of Incubator Darwin. Each meeting box is 18m² in size and surrounded by glass. They are suitable for organising meetings for external parties as well as with colleagues.
New!
Book our "Meeting Owl Pro" video conferencing tool to make your hybrid (part physical/part online) meetings run even more smoothly. Sit in our meeting room together with a few colleagues and/or customers and call via Zoom, Skype, Microsoft Teams, ... with a colleague who could not be physically present, for example. Suitable for up to 10 people, 360 degree camera.
ID meeting box Platypus
For meetings, break-out sessions

6 person capacity - covid time: 3 persons

Plenty of daylight

Wifi / screen / beamer / whiteboard

1st floor of Incubator Darwin
Prices
price / hour during office hours *: € 30

* office hours are from 8:30 am to 5:00 pm
Do you need a nice location for your meeting?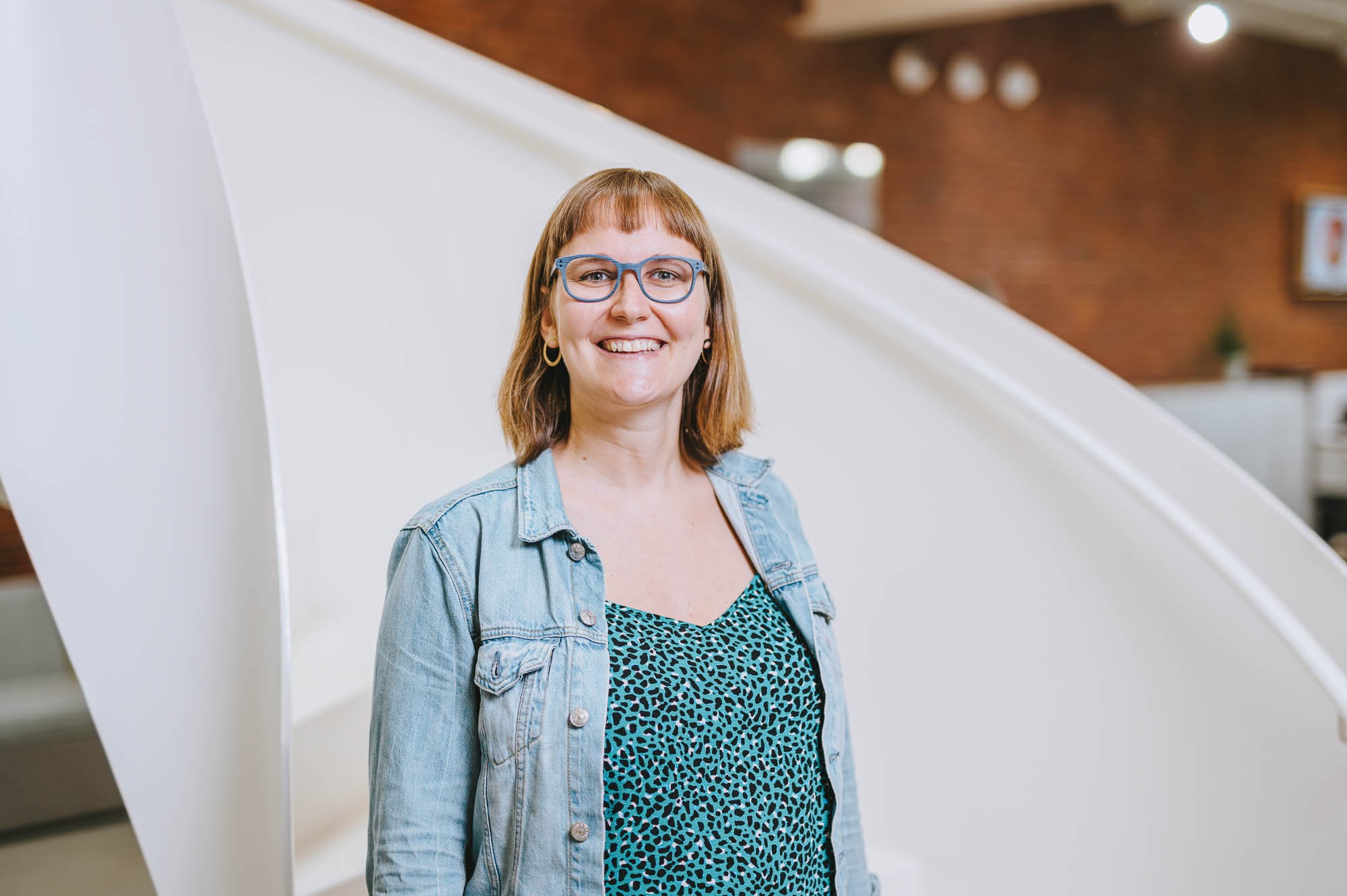 title
Jill Van Hoydonck
Contact for events + communication