Nieuwe menu @ Bar Harriet
2021/01/05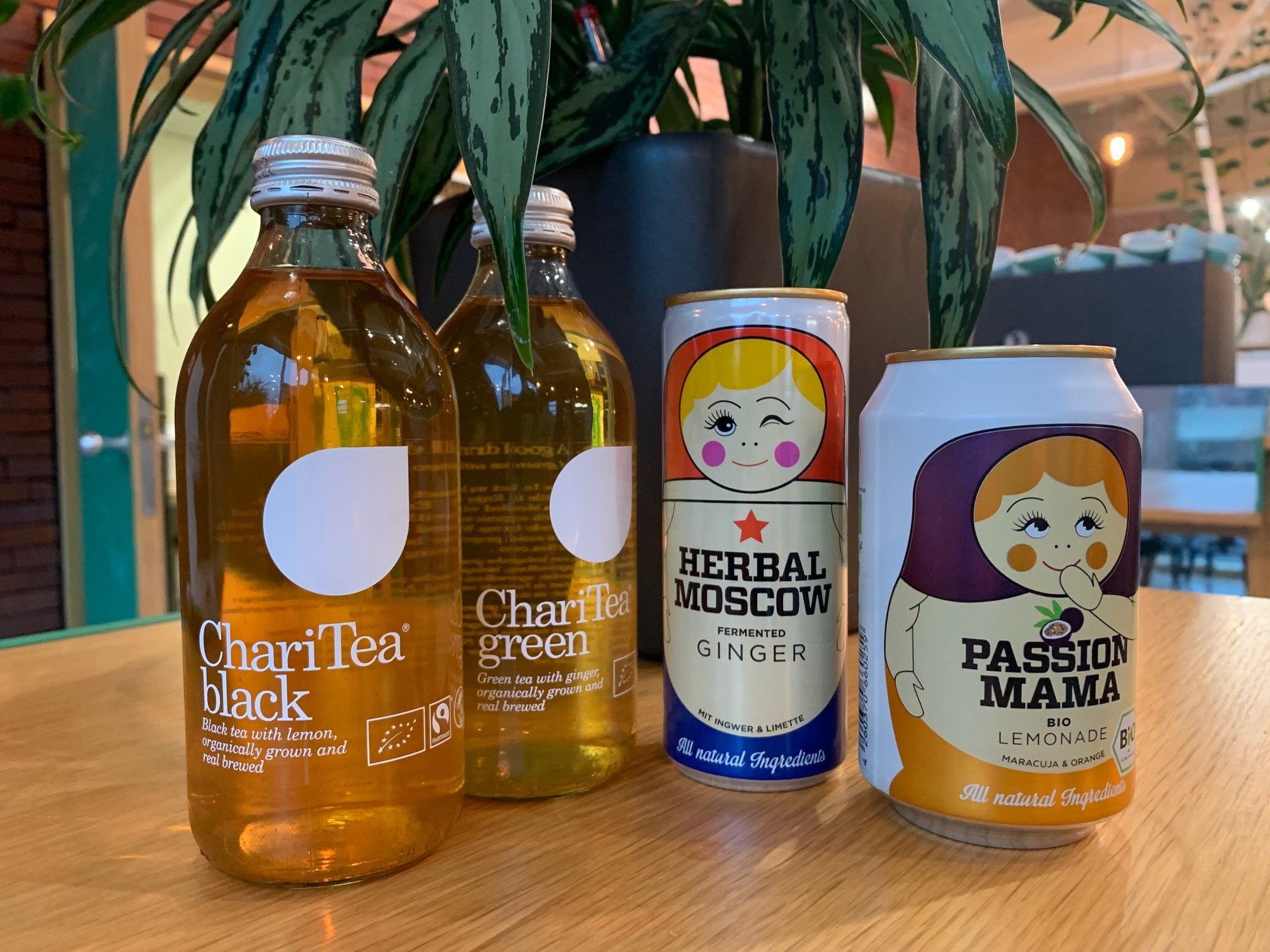 Een nieuw jaar, een nieuwe meer uitgebreide menukaart waar er nog meer smakelijke drankjes en snacks op staan. Een sneakpeak: 
• Heerlijke bio limonades van het hippe Brand Garage en goede doel ChariTea
• Een hartverwarmende Harriet's Hot Tea Drink met gember
• Een lekkere "instant feel good" Mocha koffie met callebaut chocolade
• Een gezonde Harriet's Health Bowl met Griekse yoghurt – granola – honing – nootjes en banaan
• Knapperige Croque Monsieurs en Paninies of the Season 
• Super verse soep met crackers
• Mani nootjes als healthy break
Heel wat lekkers en leuks om te komen ontdekken. Tot snel om van een heerlijke take away te genieten!