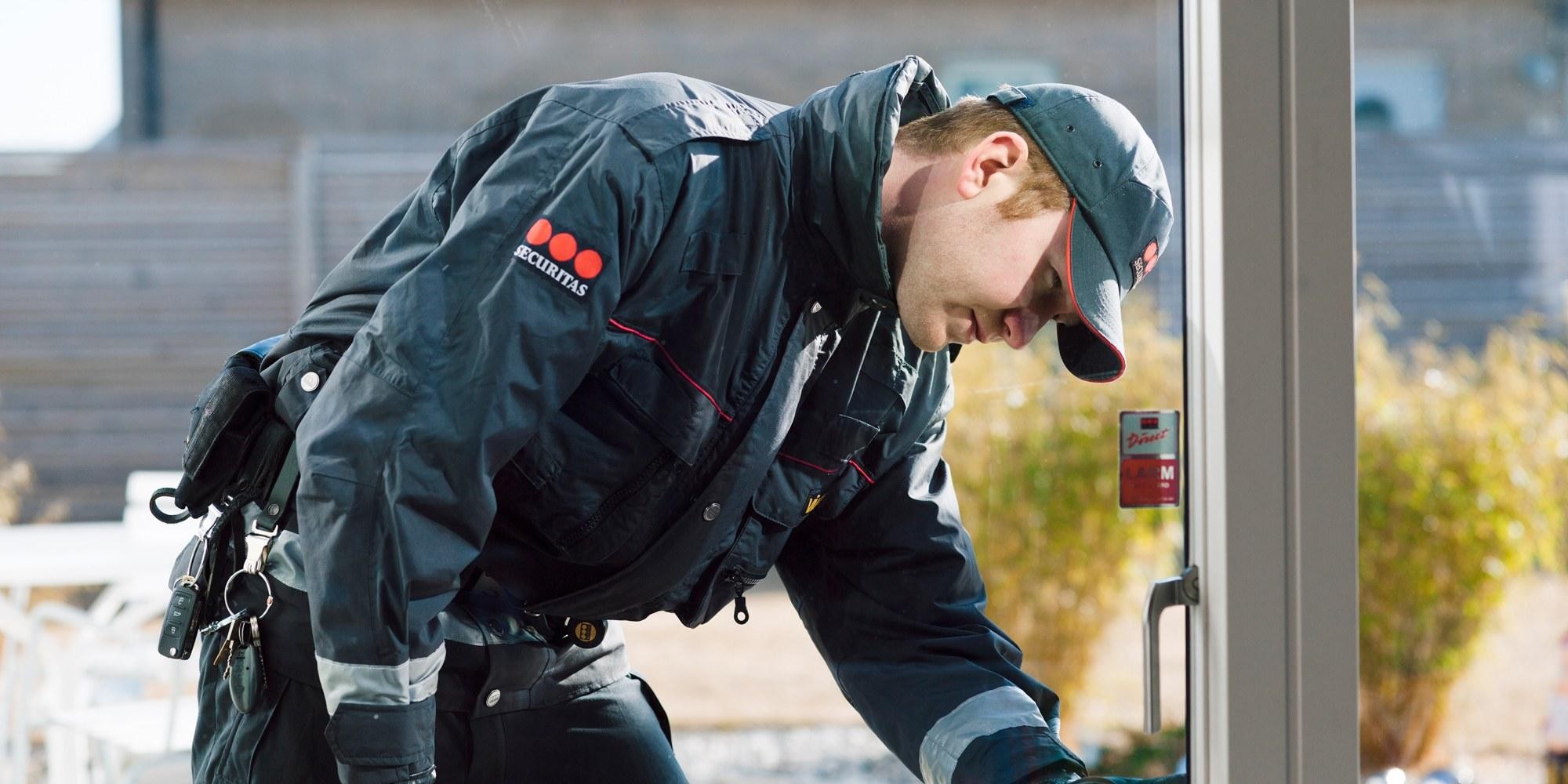 Park Management
Each company has its own focus, approach and identity. But companies also have common needs and requirements. Such as a clean, safe and well-organised business environment. POM Antwerp tracks these collective needs and responds to them. The Science Park, for example, focuses on three important pillars: safety, sustainability and accessibility.
Since 2019, the Science Park has had a contact person for facility and park management, Erik Lejeune. Erik continuously improves the quality of these three pillars in collaboration with public and private parties. He is the central point of contact for tenants and owners, but also stays closely in touch with municipalities and other authorities. He organises maintenance and monitors its quality in consultation with established companies. He also ensures clear signage and explores the possibilities of group purchases.
It's not all just about mobility. Don't we all want a nice workplace in an attractive environment? We are also working on this and have already taken several initiatives. For example, a football table was installed next to the ping-pong table in the Darwin building. We planted a perennial flower meadow at the entrance of the park. In time, we will also consider the possibility of inviting a beekeeper to set up his 'bee hotel' there. In this way, we not only want to give the park more colour, but ensure that bees can continue to play their important role in the ecosystem.
We are also in consultation with the municipality of Niel to construct a number of footpaths that will enable better access to nature and the lakes. These will be included in the network of walking junction points. This way, everyone can get a breath of fresh air in a particularly beautiful setting. The same will happen with the cycling junction points, those that already come close to the park will be given a branch to the park. This way, everyone will soon be able to cycle from home to work on the quietest roads.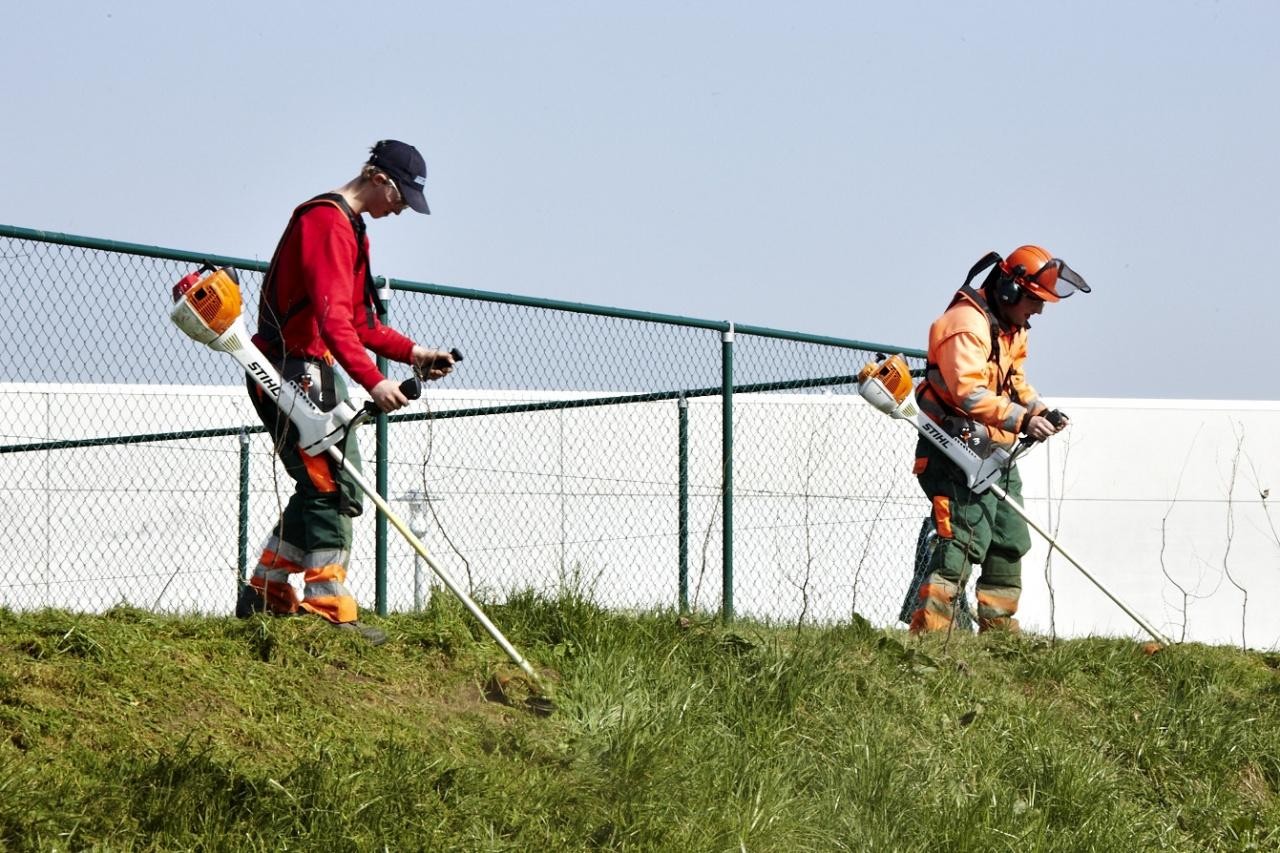 "I want to give the park management a face that is present and approachable. Responding quickly and effectively promotes the relationship with the tenants of the Science Park. That's why I have also located my office in our development building. Do you or your company have a concern? Please don't hesitate to contact me."