N15 – start
Welcome to Darwin, the beating heart of the Science Park.
With its open architecture, Incubator Darwin is a unique building where you'll find labs, offices and modern meeting infrastructure, as well as the cosy bar Harriet. A passionate team that is always ready with a smile to help not only the start-ups at Incubator Darwin but also the companies throughout the park where possible. Is this music to your ears? Discover the officeswe have available for rent. If you are looking for a labinstead, you can view the possibility here.
Flexible contracts and minimal red tape make start-ups feel right at home. If you like, we can put you in touch with the right experts from the start. Our friendly and efficient secretariat receives your customers, answers your phone and provides a nice cup of coffee.
At Incubator Darwin, you choose a dynamic community where everything revolves around knowledge, networking and learning from each other. Your fellow entrepreneurs are working on new products or innovative services just like you. This focus on innovation and science means that the companies based here can also learn from each other's know-how. Moreover, the open atmosphere, the attractive building and the unique working environment are a strong asset in attracting new employees.
Darwin means choosing a professional start, a dynamic community and a great workplace alongside fellow entrepreneurs.
ID lNCUBATOR DARWIN
Open architecture

1500m² of office space and labs

Cosy Coffee bar, summer terrace and lunch corners

Conference rooms, lounge corners and boardroom

Bright, spacious auditorium

Reception, telephone switchboard and mail handling

Full-service facility management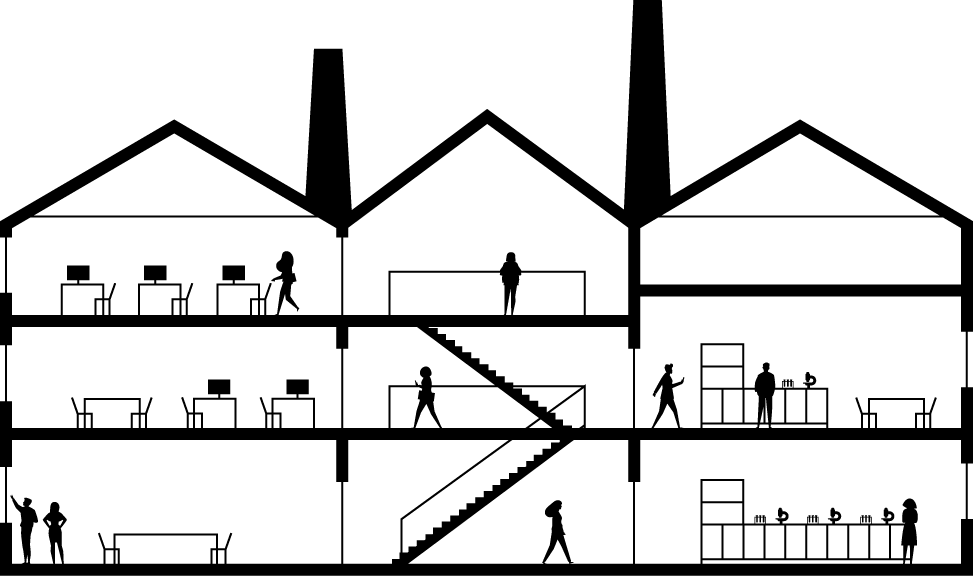 Interested? Find out what space is available in Darwin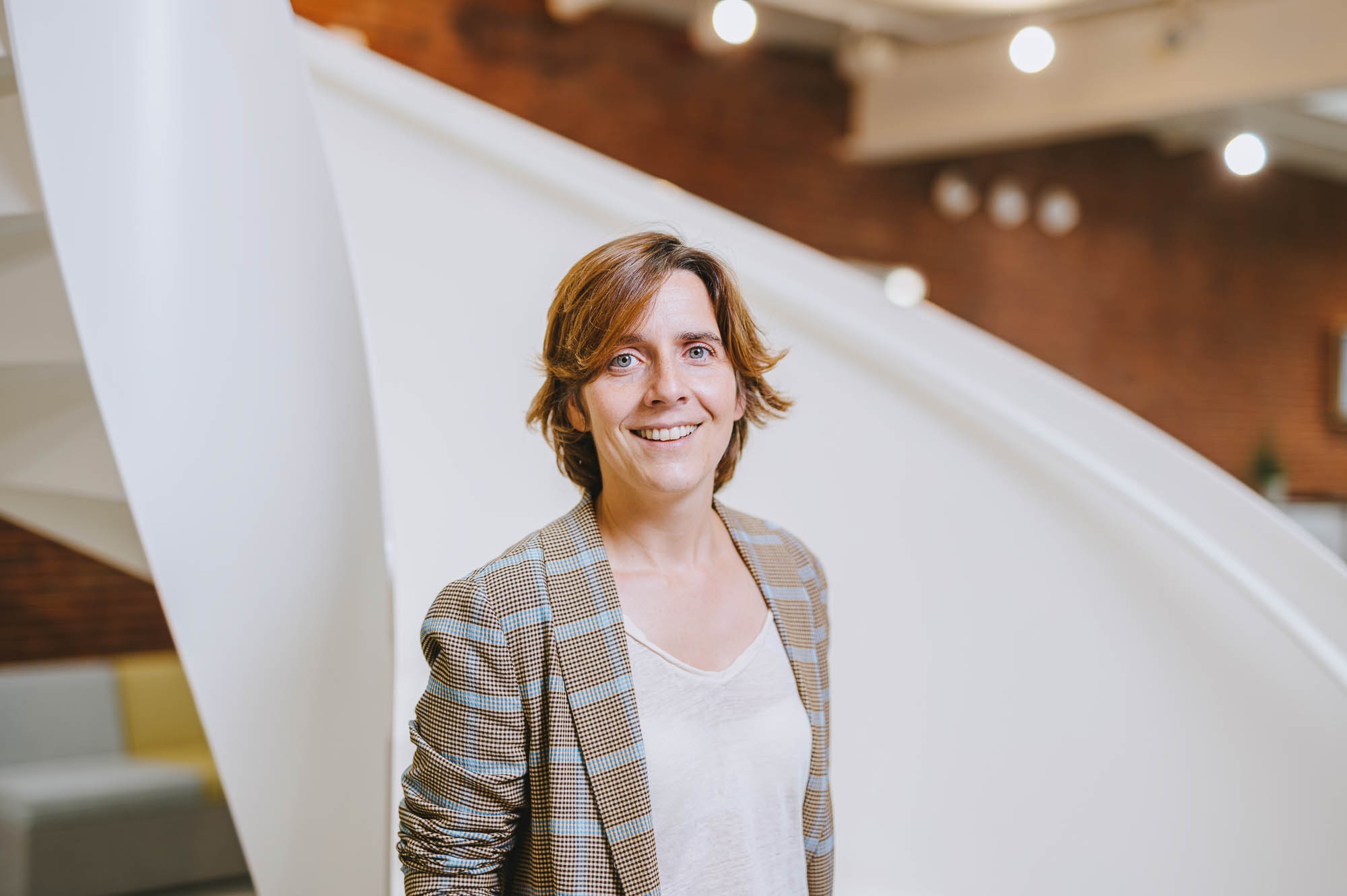 title
Jade Verrept
Contact for Darwin + ClusterManager
In the spotlight: Innovative Automotive Services (IAS)
A word from: Mohamed Amrani, co-founder & CIO Innovative Automotive Services (IAS)
Innovative Automotive Services (IAS) is the company run by Mohamed Amrani and Alexander Swannet. Since 2012, they have been developing innovative training concepts and are achieving great success with them across Europe. One of their showpieces is MOBILAR®, a tool and methodology for optimising the efficiency of training.
"MOBILAR® stands for" mobile "and" modular". We determine training needs on the basis of big data, among other things. Our modular training method is specifically aimed at the individual and the workplace. Moreover, we believe that a learning process should be constantly in motion, or mobile. We are still in the development phase and we are doing this in co-creation with several specialists and knowledge institutions. However, our methodology has already become sufficiently robust and we have recently been asked to implement it at the European level for a world leader in the automotive sector. But we are developing our tool in such a way that it can also be easily deployed in other sectors.
In addition to MOBILAR®, we constantly force ourselves to dare to deviate from the conventional approach within training. For example, we recently developed a concept around "Studio BasedTraining": a methodology that can be deployed quickly, and with which we have triggered our customers to look differently in the future at how they train their employees or trigger their customers commercially. In concrete terms, we have set up a film studio in Niel as a proof of concept.
You might say that we are a bit the odd man out, as our core business activities do not have such a strong link with Health and Environment, the focus of the Science Park. But because of our innovative character and our collaboration with University and Colleges, we were welcome here nevertheless. We are very happy to be able to work in this innovative ecosystem (and beautiful green environment). The appearance of the building and the bar is important to us. As a developer of training concepts, we want our customers and trainees to feel welcome. We like a no-nonsense, friendly approach. A drink at the bar with our visitors is therefore an absolute must. The Darwin Team takes such good care of us that our customers often ask to come and visit us in Niel themselves. That's convenient!"
"We like a no-nonsense, friendly approach. A drink at the bar with our visitors is therefore an absolute must."

Incubator Darwin
with the support of Flanders Innovation & Entrepreneurship