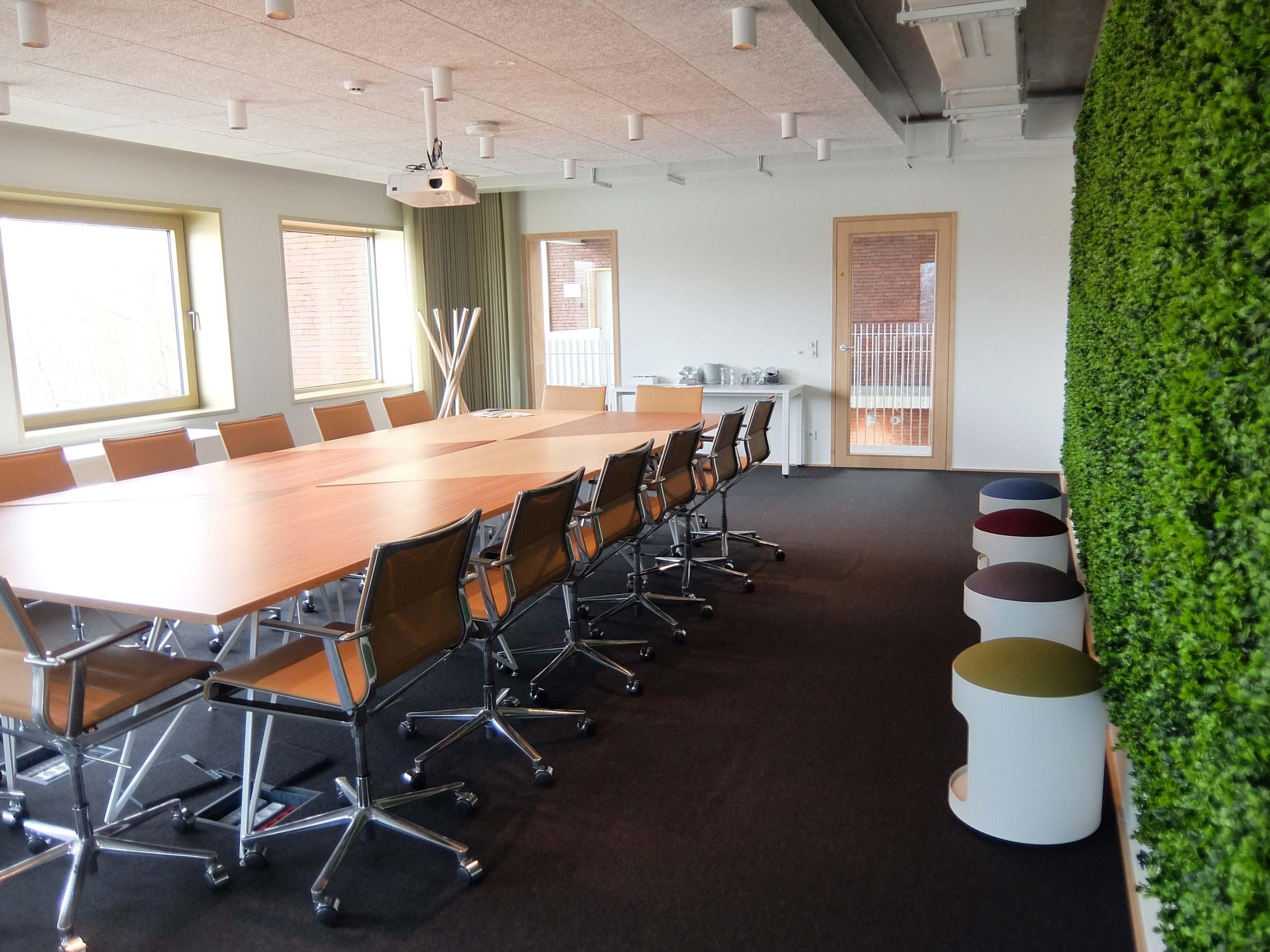 Boardroom Toxodon
If you want to impress, organise your meeting in our Toxodon boardroom. A beautiful, panoramic view of the water feature in the background immediately creates an excellent first impression. The bright space, the beautiful interior and the range of drinks and snacks available from the Harriet bar guarantee your meeting will be a success.
Practical
For meetings, workshops, break-out sessions.

Before Covid-19: 16 persons - Now: 8persons

Panoramic view / lots of daylight

Wifi / screen / beamer / whiteboard
Prices
price/hour during office hours *: € 65

price/hour after office hours *: € 85

* office hours are from 8:30 am to 5:00 pm
Looking for an inspiring location for your next meeting?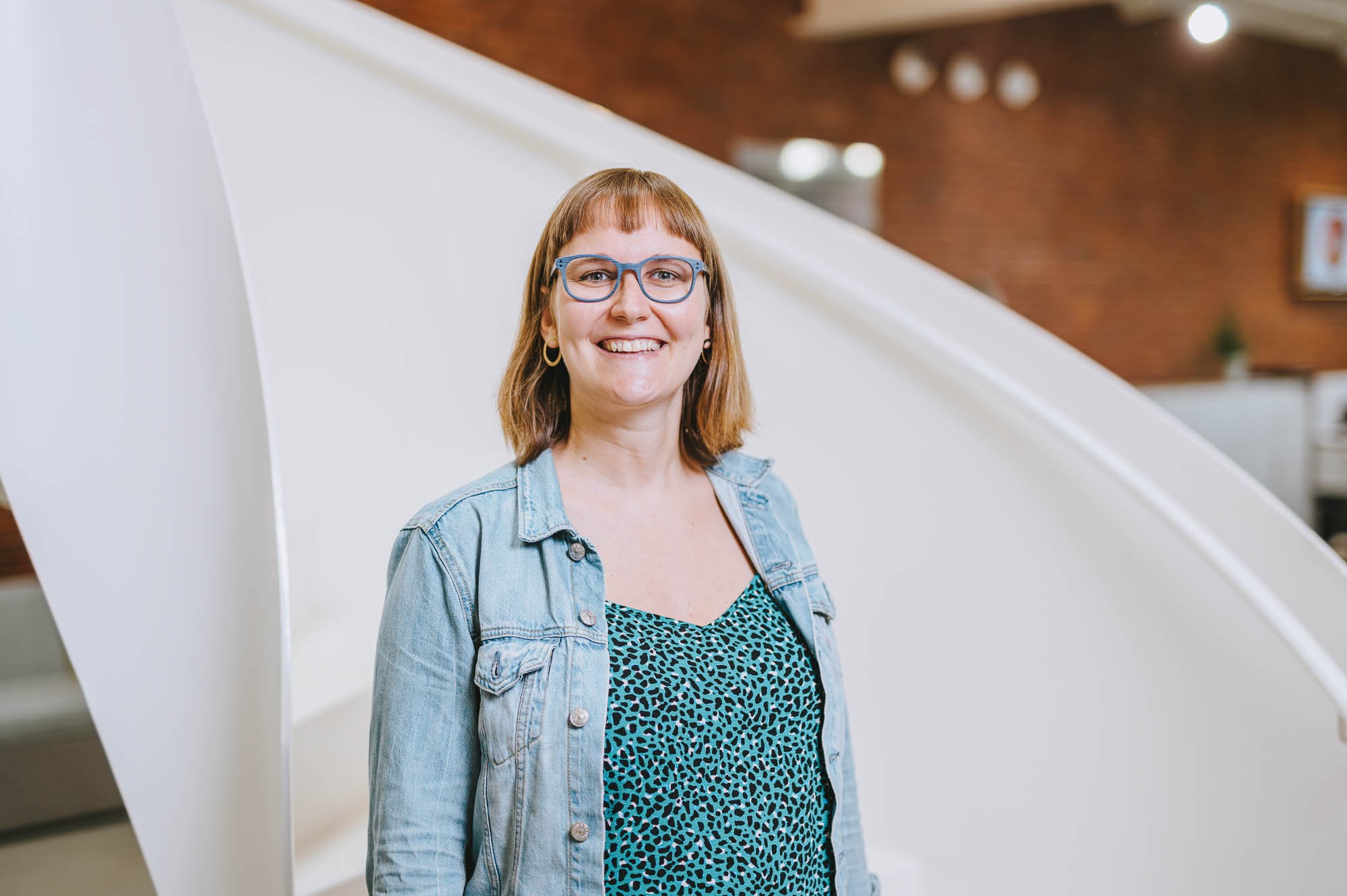 title
Jill Van Hoydonck
Contact for events + communication
New!
Book our "Meeting Owl Pro"video conferencing tool to make your hybrid (part physica l/ part online) meetings run even more smoothly. Sit in our meeting room together with a few colleagues and/or customers and call via Zoom, Skype, Microsoft Teams, ... with a colleague who could not be physically present, for example. Suitable for up to 10 people, 360 degree camera.
• Full DD 1080p resolution
• 2 speakers 360° sound
• 8 microphones with a range of 5 meters with volume balance
• 360° camera with auto focus
• Compatible with Microsoft Teams, Zoom, Skype, Google Meet, ...
• Plug and Play